Memberships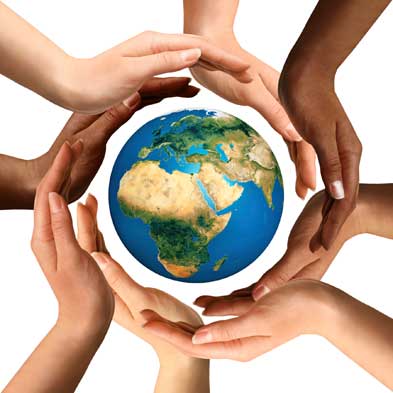 Professionals
Connections with the best and brightest engineers
Network in-person and online with a worldwide community of talented professionals.
Technical meetings and conferences
Online communities (Facebook, LinkedIn, Twitter and ASME's PeerLink)
Local section meetings
Personal @asme.org email forwarding address
Unlimited access to valuable information
Gain fast access to comprehensive, constantly updated technical resources to inform and inspire your work.
Comprehensive resources to accelerate your current or future career
Enhance your technical knowledge and your managerial skills-and discover opportunities to advance your career.
Online Career Center with a job board, resume builder, salary survey and more
Valuable articles, career management strategies and additional career resources
Opportunities to get involved and make a difference
Use your skills to create a better world and a healthier future through rewarding volunteer programs and partnerships.
Students
e-Library with 100 volumes, many with interactive tables & digitized graphs
ME magazine subscription
One free technical division membership
Job board including jobs and internships
Invitations to local student section meetings, events and activities
Networking in-person and online
Online member directory of mechanical engineers
Student competitions
Email alias @asme.org
Financial aid and scholarship opportunities
plus much more!